Connect with Marc Shock
Join the mailing list to stay up to date. Be the first to receive updates on upcoming releases, events & store items. Connect with Marc Shock and get exclusive track previews, mixes and other free stuff.
Marc Shock
Marc Shock is a German artist. The Marc Shock sound can be described as groovy deep techno. He uses elements from Tech-House and House, packed with hard and deep Warehouse Techno elements. It's also known as Hardgroove or Tribal Techno. As composer and producer for electronic music he is active since over ten years in the music industry. In 2014 he published his very own release "Edits Vol. 1" on the market as "Marc Shock".
Releases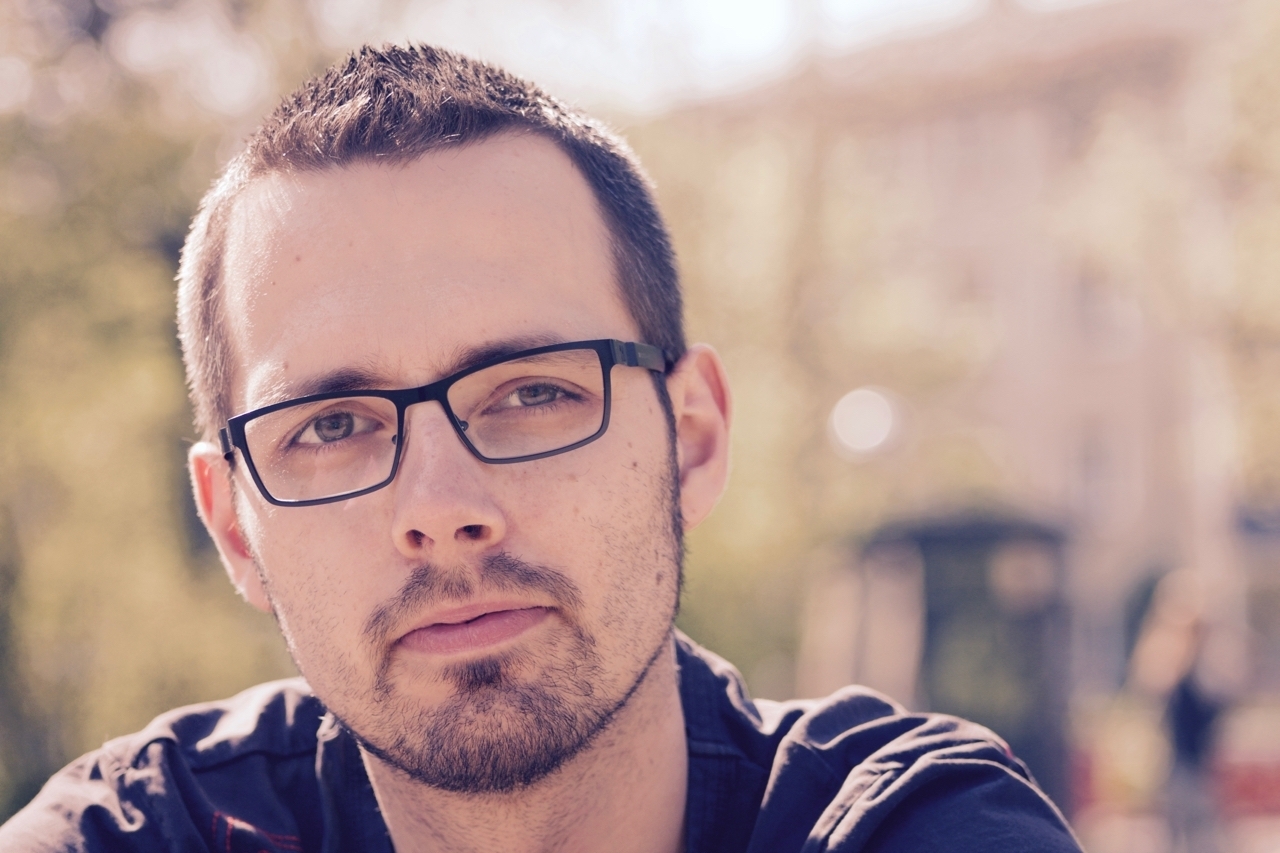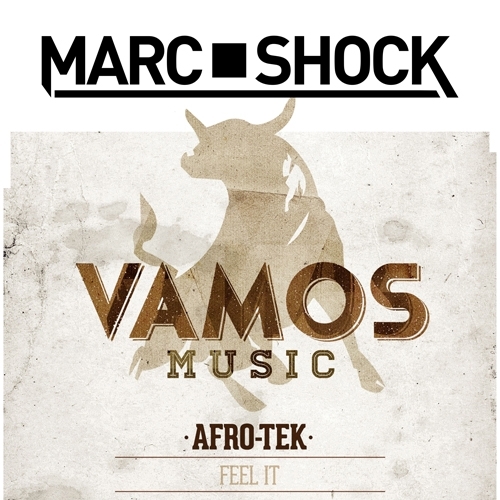 Last Release: Afro-Tek - Feel It (Marc Shock Remix)
Feel the life! It's time again for some Good Vibes! I remixed a new song, namely Afro-Tek – Feel It (Marc Shock Remix). Afro-Tek is a pseudonym of Carlos Russo. He and his aliases released over 1'000 songs on the digital download market and he already founded 4 labels for different styles of music.
His song "Feel It" was originally released on Vamos Music with several Remixes. Feel It is just right for the late-summer with nice groove and trumpet sounds. My 2017 Remix adds some deep-techno flavor to this house track, you can download this song for free.
Release: 2017-09-11
Label: Freebie
Catalogue: N/A
Free Download