Connect with Marc Shock
Join the mailing list to stay up to date. Be the first to receive updates on upcoming releases, events & store items. Connect with Marc Shock and get exclusive track previews, mixes and other free stuff.
Marc Shock
Marc Shock is a German artist. The Marc Shock sound can be described as groovy deep techno. He uses elements from Tech-House and House, packed with hard and deep Warehouse Techno elements. It's also known as Hardgroove or Tribal Techno. As composer and producer for electronic music he is active since over ten years in the music industry. In 2014 he published his very own release "Edits Vol. 1" on the market as "Marc Shock".
Releases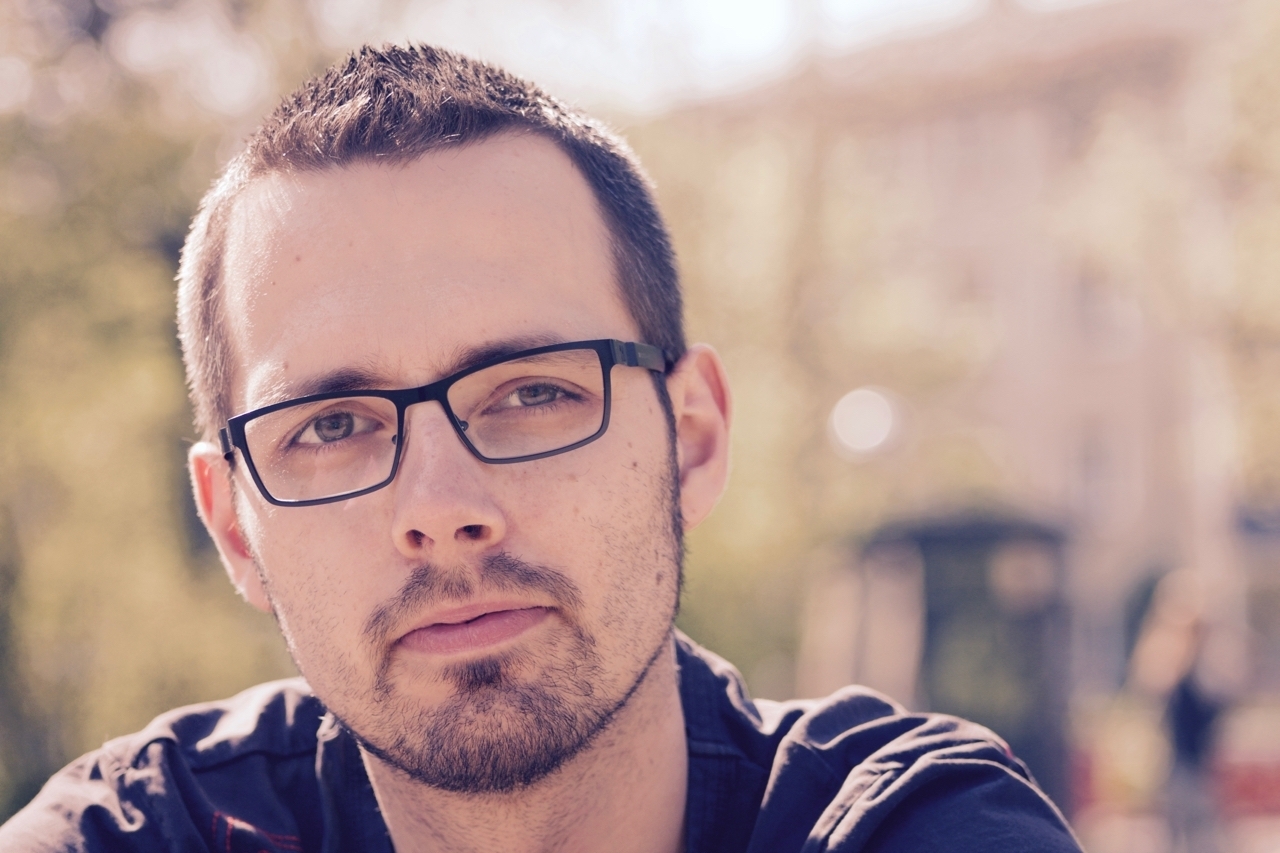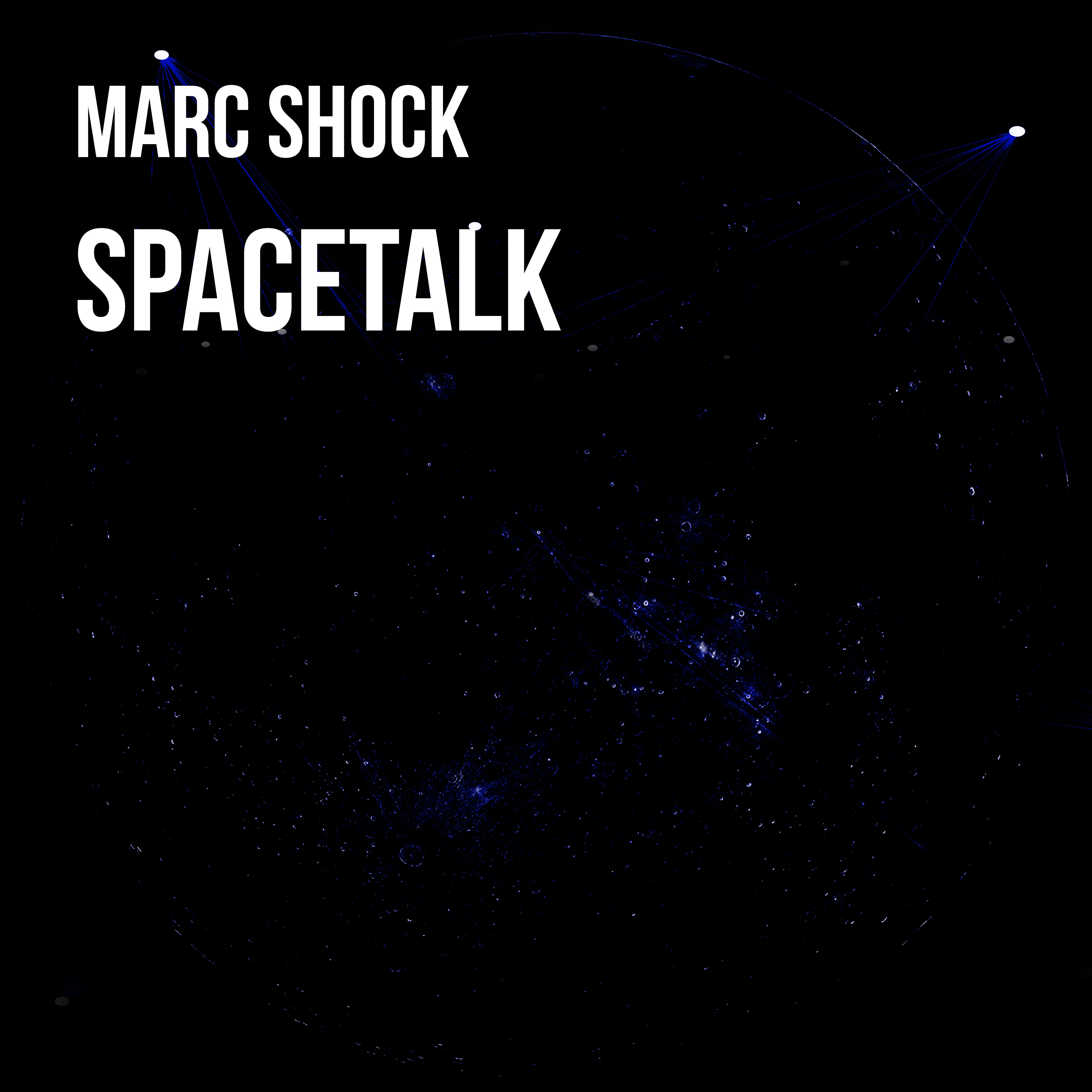 Last Release: SPACETALK
This Warehouse Techno title consciously pursues a "thoughtful" but still club-suitable format. It tells of the training of an astronaut before his deployment on a space station. The intention of the title is to strengthen interpersonal relationships and to build harmony. In hectic times that are getting faster and faster, it is becoming more and more important to take care of one another and to approach one another instead of building walls against others.
Release: 2018-06-08
Label: Spin Underground Records
Catalogue: SUR
Buy on beatport
Listen on Spotify